Conservation Ontario's 2020 Annual Report #ConservationMatters
Read Conservation Ontario's 2020 Annual Report here.
The onset of pandemic conditions and changes to the Conservation Authorities Act (CAA) presented significant challenges during 2020. The impact of COVID-19 on Conservation Ontario and the conservation authorities (CAs) triggered many staff to work remotely and for all of us to incorporate phyiscal distancing and other pandemic adaptations into our lives. Programs and meetings quickly moved online and a set of new COVID-19 operating protocols for CAs was developed by Conservation Ontario.
Pandemic conditions resulted in record numbers of people visiting conservation areas in order to take advantage of the healing properties of nature. Conservation Ontario assisted CAs to quickly pivot in order to guide residents to safely continue to use their local conservation areas. These areas continue to offer opportunities for COVID-19 weary residents to de-stress and recharge their physical and emotional batteries.
Changes to the Conservation Authorities Act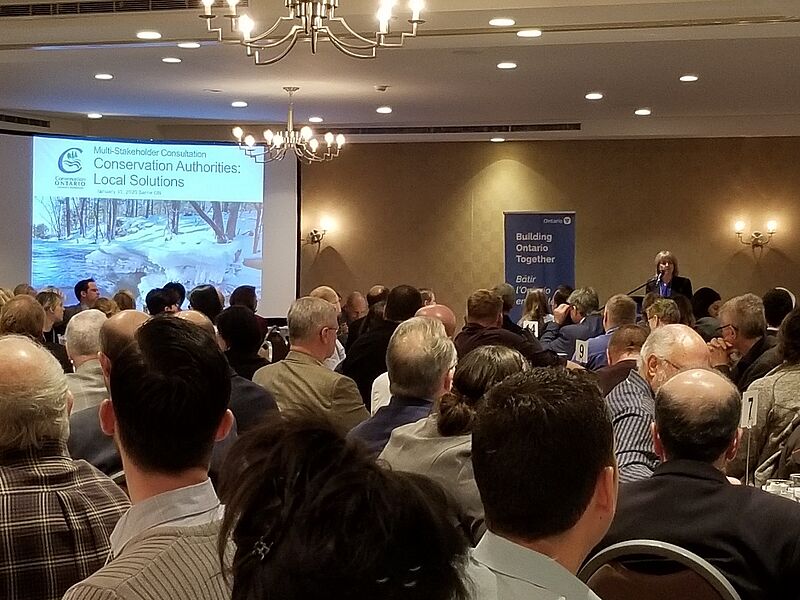 In the early months of 2020, conservation authorities participated in stakeholder engagement consultations around the CAA. Conservation Ontario presented at all four events.
Subsequently, later in the Fall of 2020, the Province led the development and eventual adoption of significant changes to the way conservation authorities do business, particularly around planning and development activities. This triggered an unprecedented groundswell of support for conservation authorities across a number of sectors. Bill 229, along with Schedule 6, received Royal Assent on December 8, 2020. Details on these events are included in Conservation Ontario's annual report.
Other work of Conservation Ontario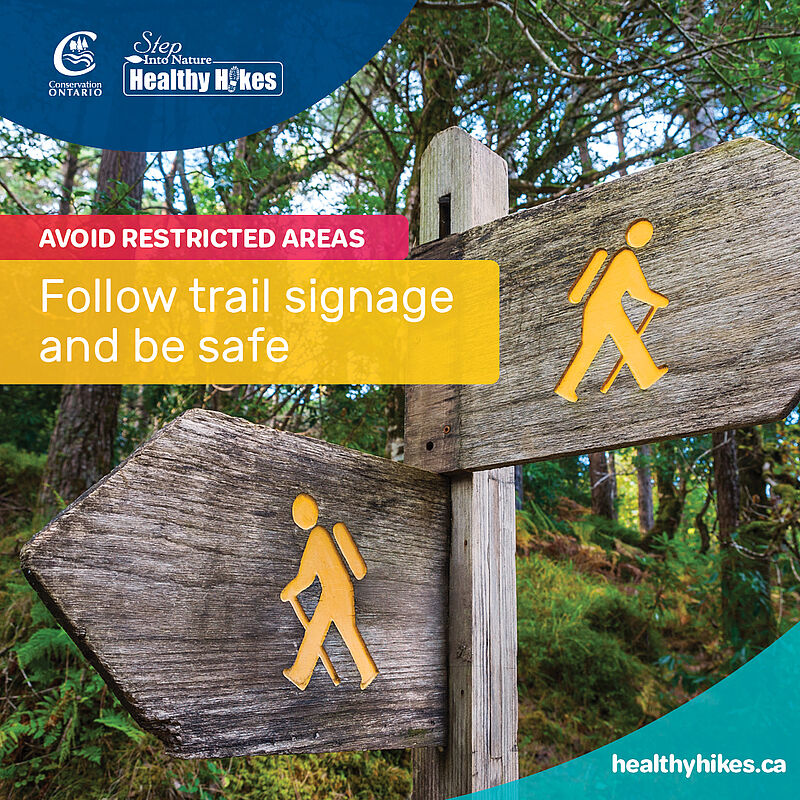 Conservation Ontario continued to track and provide input to policies that impact conservation authorities as well as participated in other significant streams of work including the provincial Flooding Strategy and CO's Client Service Streamlining Initiative.
Services provided to members included a number of training opportunities, bulk purchases, development of best management practices as well as templates and messaging for social media campaigns around the CAA and conservation areas (Healthy Hikes).
The Latornell Conservation Symposium was retooled as a five-part webinar series held in the Fall of 2020.
Greater Awareness And Actions to Promote Diversity and Inclusion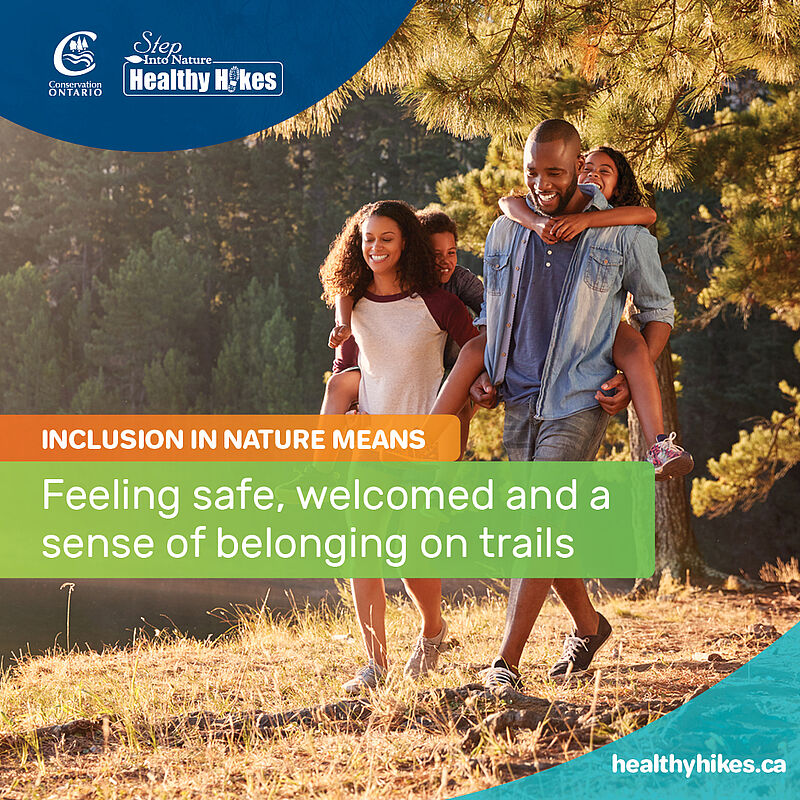 The impact of the Black Lives Matter movement in the United States was felt all around the world and also here in Ontario with calls for individuals and organizations to evaluate and address systemic racism in all aspects of their practices. Conservation Ontario participated in the discussion online, through the context of nature. A social media campaign was developed with the conservation authorities and Black, Indigenous and People of Colour (BIPOC) influencers culminating in a statement being issued by Conservation Ontario that made a commitment to ensure that conservation areas were safe spaces for everyone. The Latornell webinar series also addressed the issue of diversity and inclusion in a webinar titled, Taking Action: Diversity, Equity and Inclusion in Conservation. Details of these activities and others are included in the 2020 annual report.